Rotten Tomatoes Score:
IMDb Score: 6.8/10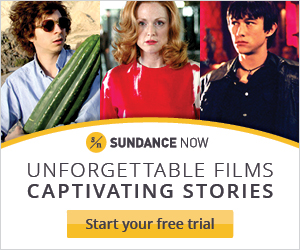 $100,000 for a Killing
Action, Italy, Western,
Gianni Garko and Claudio Camaso are half-brothers on opposite sides of the law. One, a bounty hunter, the other, a deserter turned outlaw. The one thing they have in common is their shared hatred of each other which reaches back to their family background. John was in prison after being falsely accused by Clint for killing his father.
Why it's Psychotronic: Spaghetti western aka Django the Bastard
Year of Release:1968
Director:Giovanni Fago

Cast:Gianni Garko, Carlo Gaddi, Fernando Sancho, Claudio Camaso,

Available on: