Rotten Tomatoes Score:
IMDb Score: 5.3/10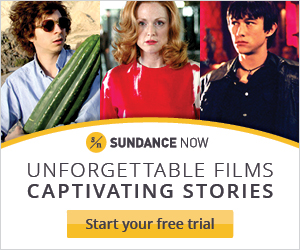 Witchcraft XVI: Hollywood Coven
Horror,
A film crew shoots a gory movie with realistic special effects. The gore looks real, because it is. The film director, an evil warlock, need a blood sacrifice to complete his pact with Satan. Who better than the film's scream queen? Who will survive the final cut.
Why it's Psychotronic: The longest-running horror series continues
Year of Release:2016
Director:David Palmieri

Cast:Molly Dougherty, Noel VanBrocklin, Berna Roberts,

Available on: