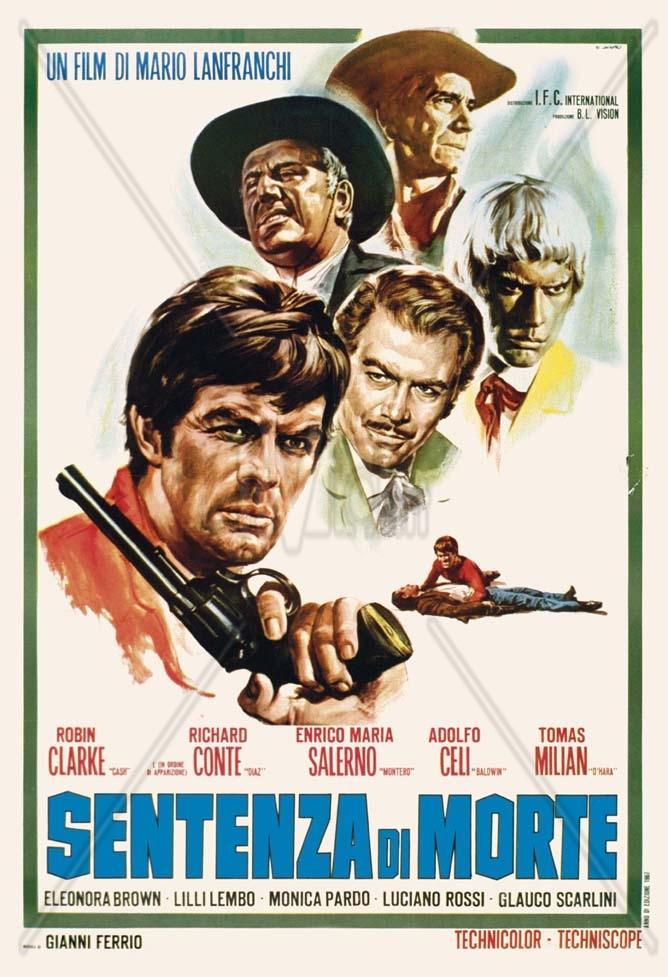 Rotten Tomatoes Score:
IMDb Score: 6.5/10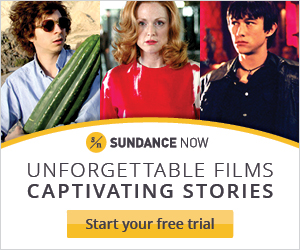 Death Sentence
Action, Italy, Western,
Four men killed Django's brother a long time ago. A withdrawn rancher, a notorious card player, a despotic priest and a crazy albino with an obsession for gold. The relentless Django seeks for revenge and hunts them down without mercy.
Why it's Psychotronic: Spaghetti western with Tomas Milian
Year of Release:1968
Director:Mario Lanfranchi

Cast:Tomas Milian, Adolfo Celi, Enrico Maria Salerno, Richard Conte,

Available on:
Trailer