Rotten Tomatoes Score:
IMDb Score: 7.3/10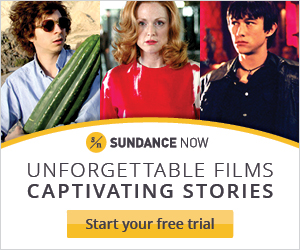 Why Shoot the Teacher
Dark Comedy, Drama,
During the Great Depression, Max Brown (Bud Cort) is a recent college graduate sent to a Canadian prairie town in Saskatchewan to teach at a ramshackle schoolhouse. Max's big-city attitude clashes with the rural mentality of the town, and he struggles to earn the respect of his uninterested students. As Max adapts to his new lifestyle, he finds an upside to his teaching assignment when he falls in love with Alice Field (Samantha Eggar), the wife of a local farmer (Michael J. Reynolds).
Why it's Psychotronic: Canadian depression drama with Bud Cort
Year of Release:1977
Director:Silvia Narizzano

Cast:Bud Cort, Samantha Eggar, Chris Wiggins, Kenneth Griffith,

Available on: