Rotten Tomatoes Score:
IMDb Score: 6.1/10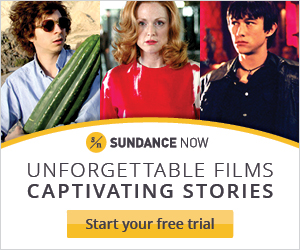 Jackson County Jail
Action, Adventure, Drama, Drive-In,
Los Angeles advertising executive Dinah Hunter (Yvette Mimieux) leaves her sexist employer and husband. Driving back to New York City to begin a new job, Dinah has her car and identification stolen by hitchhikers. Unable to establish her identity, Dinah is thrown in jail, where she kills the night guard after he rapes her. Dinah escapes with truck hijacker Coley Blake (Tommy Lee Jones), and the couple goes on the run, pursued by Sheriff Dempsey (Severn Darden).
Why it's Psychotronic: Corman produced action drama
Year of Release:1976
Director:Michael Miller

Cast:Yvette Mimieux, Tommy Lee Jones, Robert Carradine, Severn Darden,

Available on:
Trailer