Rotten Tomatoes Score:
IMDb Score: 5.7/10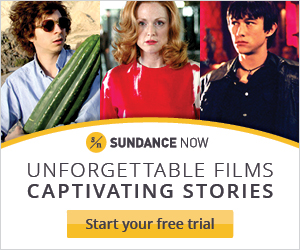 The Domino Principle
Action, Thriller,
Prisoner Roy Tucker (Gene Hackman) gets an offer that's too good to be true when a stranger called Tagge (Richard Widmark) visits him one day in jail, and says he can give Roy his freedom in exchange for agreeing to do an unnamed job down the line. Roy accepts and, after visiting his wife (Candice Bergen), is told the job is murdering someone. When Roy refuses to be a gun for hire, his wife is kidnapped, and Roy must find out who Tagge's mysterious employers are before it's too late.
Why it's Psychotronic: Action thriller with Gene Hackman
Year of Release:1977
Director:Stanley Kramer

Cast:Gene Hackman, Candice Bergen, Richard Widmark, Mickey Rooney,

Available on:
Trailer