Rotten Tomatoes Score:
IMDb Score: 8.0/10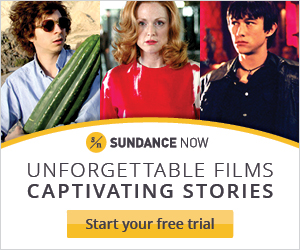 In the Flesh
Gay/Lesbian, Horror, TV Series,
A war breaks out as humans battle to rid the planet of brain-eating zombies. The living win and the remaining undead are herded up. Scientists subdue the zombies craving for brains and release these Partially Deceased Syndrome (PDS) sufferers back into the community. We follow Keiren Walker, a young PDS sufferer, as he is returned to his parents and attempts to reintegrate back into society.
Why it's Psychotronic: Solid BBC-produced zombie contagion drama
Year of Release:2013
Director:Jonny Campbell

Cast:Luke Newberry, Harriet Cains, Marie Crichley, Steve Cooper,
Trailer