Rotten Tomatoes Score:
IMDb Score: 5.0/10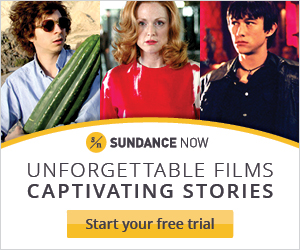 Daughter of Dracula
Cult, France, Horror,
A young woman visits her gravely ill grandmother at the family estate. On her death bed, the old woman reveals to her granddaughter the family curse: they're all vampires. The young woman decides to move into the estate with her uncle and her cousin, and soon finds herself falling victim to the curse.
Why it's Psychotronic: Jess Franco's Hammer-inspired vampire tale
Year of Release:1972
Director:Jess Franco

Cast:Carmen Yazalde, Anne Libert, Alberto Dalbes, Howard Vernon,

Available on: