Rotten Tomatoes Score:
IMDb Score: 6.7/10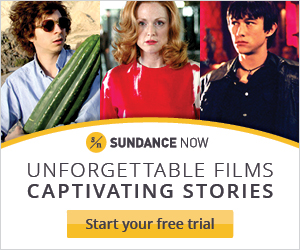 The Bribe
Classic, Drama, Thriller,
Federal agent Rigby (Robert Taylor) travels to a Central American island to investigate stolen war surplus. Suspicion falls on veteran Tugwell Hintten (John Hodiak) and his alluring singer wife, Elizabeth (Ava Gardner). But Rigby's situation gets more complicated when he starts an affair with Elizabeth. The brains of the scam -- J.J. Bealer (Charles Laughton) and Carwood (Vincent Price) -- offer the lawman a bribe. When he refuses it, both lovers' lives are jeopardized.
Why it's Psychotronic: Espionage thriller with Charles Laughton and Vincent Price
Year of Release:1949
Director:Robert Z. Leonard

Cast:Charles Laughton, Robert Taylor, Ava Gardner, Vincent Price,

Available on:
Trailer