Rotten Tomatoes Score:
IMDb Score: 6.4/10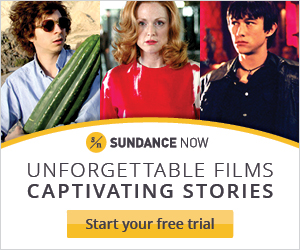 Violent Cops (Crimebusters)
Action, Italy,
A soldier (Henry Silva) is transferred to Rome for trying to investigate a fatal accident. He is involved, despite himself, in a kidnapping. The bandits use machine guns bearing dates in use only to his regiment. He understands there is a traffic offense. He investigates officer Antonio Sabàto, bringing to light an organization that seeks to destabilize the entire country.
Why it's Psychotronic: Italian crime pic with Henry Silva and Antonio Sabato
Year of Release:1976
Director:Michele Massimo Tarantini

Cast:Antonio Sabato, Henry Silva, Ettore Manni, Silvia Dionisio,

Available on: