Rotten Tomatoes Score:
IMDb Score: 5.9/10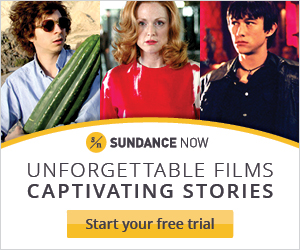 Vampira
Horror, Philippines,
Cara has a grave mission to break the horrible curse that has been keeping her family lurking in the dark for a very long time. All her plans were stalled when she unexpectedly found love in the arms of a humble architect. To hide her dark past from him, Cara reinvents herself and changes her name to Paz. Everything seemed blissful until one fateful night...
Why it's Psychotronic: Filipino vampire film
Year of Release:1994
Director:Joey Romero

Cast:Maricel Soriano, Christopher De Leon, Jayvee Gayoso,

Available on: