Rotten Tomatoes Score:
IMDb Score: 6.5/10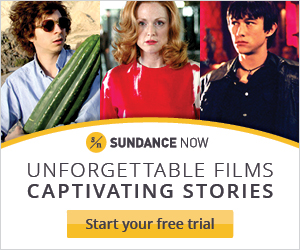 The Wilby Conspiracy
Action, Adventure,
English engineer Jim Keogh (Michael Caine) and black anti-apartheid activist Shack Twala (Sidney Poitier) go on the run together in 1970s South Africa after falling foul of the police. Aided by Shack's lawyer, Rina (Prunella Gee), the two attempt to make their way to Cape Town where Shack hopes to return a diamond stash to the African National Congress and in turn seek help from the Congress' leader, Wilby (Joe De Graft). Unbeknownst to the pair, they are being followed.
Why it's Psychotronic: South African adventure film with Sidney Poitier and Michael Caine
Year of Release:1975
Director:Ralph Nelson

Cast:Michael Caine, Sidney Poitier, Prunella Gee, Rutger Hauer, Nicol Williamson,

Available on:
Trailer