Rotten Tomatoes Score:
IMDb Score: 5.5/10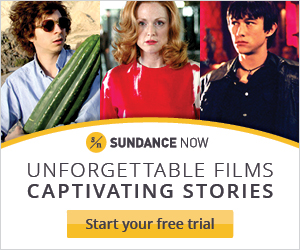 Stunt Rock
Action, Cult, Drive-In,
Australian stuntman Grant Page goes to Los Angeles to work on a television series. Grant spends his spare time lending his expertise to rock band Sorcery, helping the duo develop pyrotechnic magic tricks for their shows, and also finds himself in a budding romance with a magazine writer.
Why it's Psychotronic: Stunts! Rock! SORCERY!
Year of Release:1980
Director:Brian Trenchard-Smith

Cast:Grant Page, Monique van de Ven, Margaret Gerard, Sorcery ,

Available on:
Trailer