Rotten Tomatoes Score:
IMDb Score: 4.8/10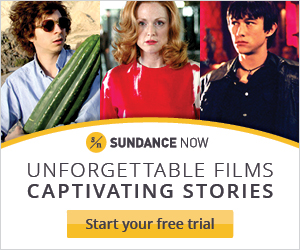 College Kickboxers (Trained to Fight)
Action, Martial Arts,
A college freshman who trains in martial arts is beaten up at work by a racist gang. His co-worker, a Chinese cook, trains the young man in kung fu. When a tournament arises, the teacher tells the student that he will not teach him for money. However, when the gang beats up the student's best friend, he now must make the choice of entering the tournament or keeping the promise to his teacher.
Why it's Psychotronic: Low-budget action flick
Year of Release:1991
Director:Eric Sherman

Cast:Men McLeod, Tak-Wing Tang, Matthew Ray Cohen,

Available on: