Rotten Tomatoes Score:
IMDb Score: 6.1/10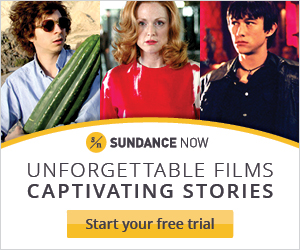 Psychos in Love
Cult, Dark Comedy, Horror,
Joe runs a strip club and Kate is an attractive young manicurist. After bonding over their mutual dislike of grapes, they discover another commonality: both of them are bloodthirsty serial killers. As they begin to balance their obsession with murder and each other, they meet Herman, a cannibal who attempts to lure them into killing as a means to satisfy his craving for human flesh!
Why it's Psychotronic: Video store staple of darkly comic horror
Year of Release:1985
Director:Gorman Bechard

Cast:Cecelia Wilde, Carmine Capobianco, Debi Thebault,

Available on:
Trailer