Rotten Tomatoes Score:
IMDb Score: 5.4/10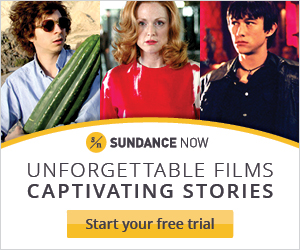 Mad Foxes
Cult, Drive-In, Spain,
When hapless hero Hal (Jose Gras from Bruno Mattei's Hell of the Living Dead and Lucio Fulci's Conquest) and his ladyfriend have a deadly run-in with a greasy biker gang, the thugs strike back by raping the woman and beating Hal within an inch of his miserable life. But he survives and calls on his uppity kick-boxing buddies who in-turn crash the dead biker's funeral, cut off the gang-leaders member and feed it to him. What follows is an endless back and forth of violence, mutilation, rape and revenge, with a staggering body count made up of the innocent, the sort-of horrible and the all-out scum-of-the earth.
Why it's Psychotronic: Ulta-sleazy eurotrash flick
Year of Release:1981
Director:Paul Grau

Cast:Andrea Albani, Jose Gras, Peter John Saunders, Hank Sutter,

Available on: