Rotten Tomatoes Score:
IMDb Score: 3.5/10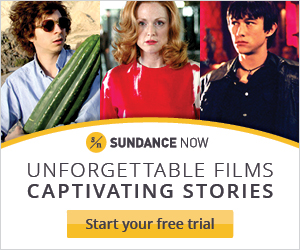 Terror Circus (Barn of the Naked Dead)
Drive-In, Horror,
Three girls on their way to Las Vegas have car trouble and are stuck all night out in the desert. The next morning cheerful Andre offers them help in fixing their car. However, Andre is really a maniac with a lot of family problems.
Why it's Psychotronic: Alan Rudolph early horror pic
Year of Release:1974
Director:Alan Rudolph

Cast:Andrew Prine, Manuella Theiss,

Available on:
Trailer