Rotten Tomatoes Score:
IMDb Score: 3.6/10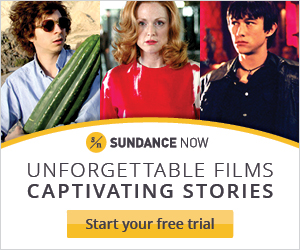 Guru the Mad Monk
Cult, Drive-In, Horror,
On the island of Mortavia, Father Guru is the schizophrenic chaplain of a prison who kills anyone he thinks threatens him. He also tries to protect his vampire mistress. His one eyed hunchback assistant even robs graves for him!
Why it's Psychotronic: Andy Milligan madness
Year of Release:1970
Director:Andy Milligan

Cast:Neil Flanagan, Jaqueline Webb, Judith Israel,
Trailer